freedom in frocks
Mar 06
little gems
In our oh so bloody busy life, it's so easy to get caught up with the drama and the stress. Sometimes, it's just nice to sit back and let things happen. And when we do that, we find out that life can actually be pretty. Very pretty.
That's pretty much all I wanted to say.
Have a good day girls!
Love,
Ame
Mar 05
(via indulqe)
(via indulqe)
hungryyyyyy
(Source: katiekfitz, via indulqe)
Mar 01
Elie Saab Haute Couture Spring Summer 2012
I am in love with almost every piece in this collection!!! ohmygoddd I feel like reaching through the computer screen and grabbing all those pretty frocks!!!!!! Okay enough with the insane behaviour. But seriously, the dresses are gorgeous. They remind me of a perfume ad. You know, all whimsical and romantic with girls wearing floaty dresses in pastel colours. Here are some of my favourite frocks: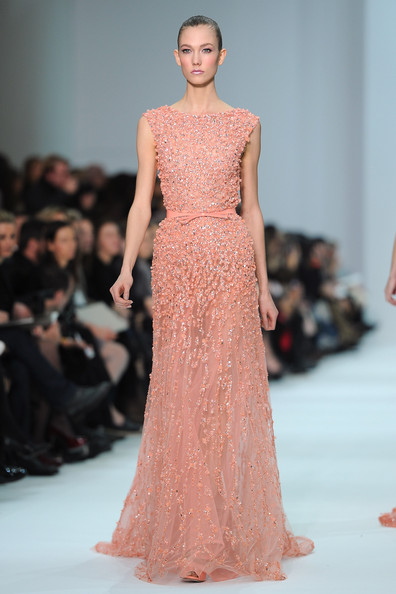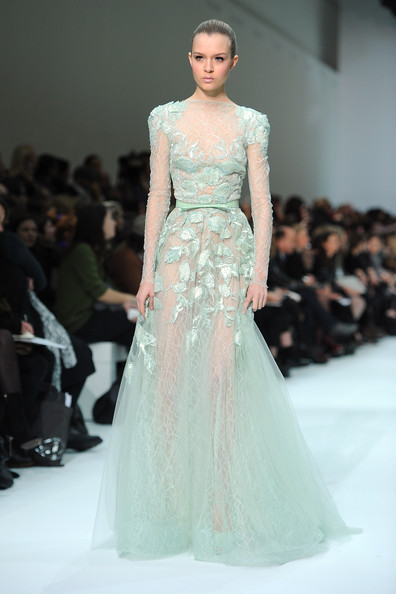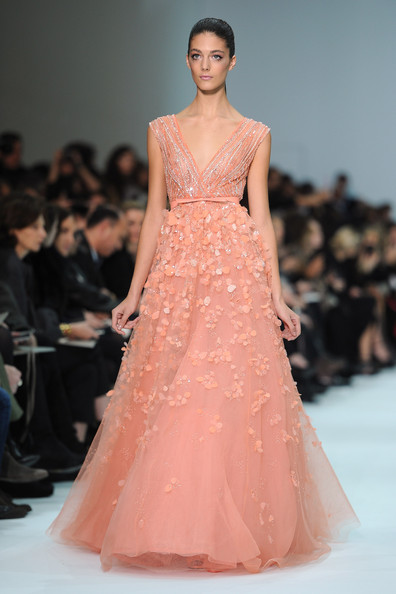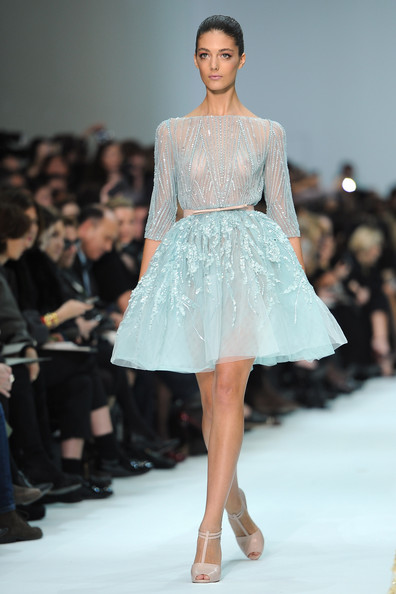 WANT ALL UGH
You can view the full pretty pretty collection here : http://www.eliesaab.com/#/en/haute-couture/ss-2012/1/1
Also, freedom in frocks is having its very first CONTEST!!! yayyyy!!!
It's super easy and no purchase required at all. You stand a chance to winthis really great Burt's Bees Hamper worth more than SGD 60.00! I love Burt's Bees :) I have this problem of my lips being super dry and flaky. And it doesn't help that I have this habit of peeling off the dead skin. I know, ewwww right. But I tried the lip balm from Burt's Bees and it has been really great so far. I also like that it's not greasy like other lip balms tend to be.
So anyway, to find out more about this contest, click on hereeee:
http://www.freedominfrocks.com/happenings.html
Good luck babes :)
Lots of love with floaty dresses,
Ame
andddddd we're live!
Well technically, we're not live. It's just something I've always wanted to say. In a really loud voice. With those skinny microphones (where do you even get that?). But I digress. What I meant to say is that WE'VE LAUNCHED!!!! freedom in frocks is now up and running.
So go on to our site. You know you want to:
:D Hugs and kisses and champagne,
Ame
(Source: millarazzi)
we should have cycled in Paris :(
(via modes-t)
(via les-bitches)
(via globalstreetfashion)